About
As the R.F. Peck Company celebrates almost 65 years in business, the core objectives set by our founder continue to guide us. Robert F. Peck Sr. started the company in 1960 out of a small office on Wolf Road in Albany, New York. Mr. Peck committed to representing the top HVAC manufacturers, providing best inclass customer service, hiring only the brightest and most knowledgeable employees, and dealing with customers, manufacturers and the industry with the highest of ethical standards.
Much has changed at R.F. Peck from when we first opened. We have grown from a local company to one servicing customers across New York, Vermont and Massachusetts out of four offices with close to fifty employees. We now represent more than thirty top manufacturers with a diversified product portfolio, and our business expanded to include warehouse sales, service and engineering support.
Through all this change, our commitment to the objectives set by our founder remained steadfast and has led to great success. As R.F. Peck moves into its next 50 years, our core values will provide the company and all its employees with a detailed, comprehensive and consistent framework for attaining greater success while keeping true to our core objectives.
Our Leadership Team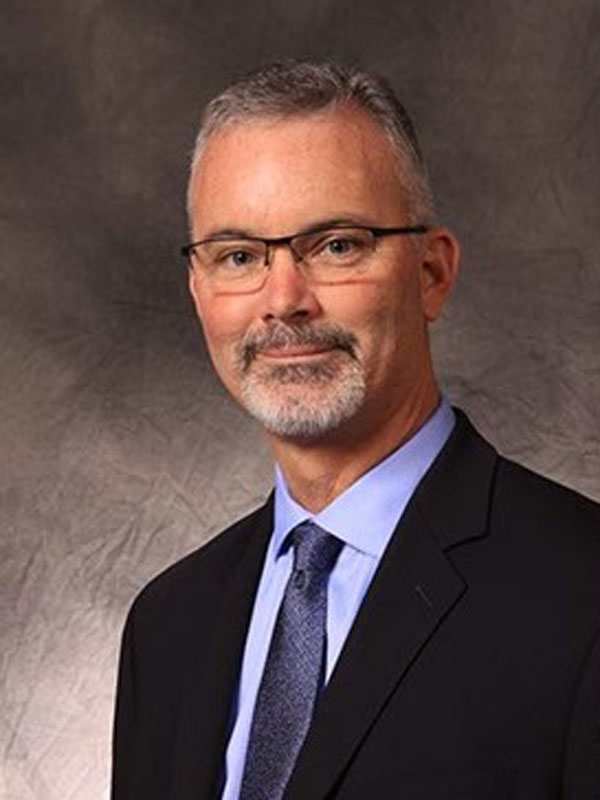 Terry Seery
Principal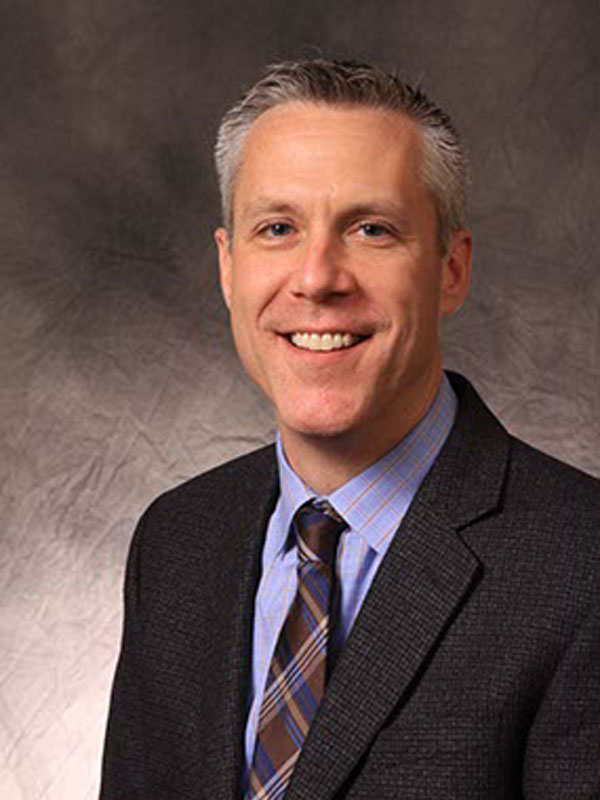 Jim Browe
Principal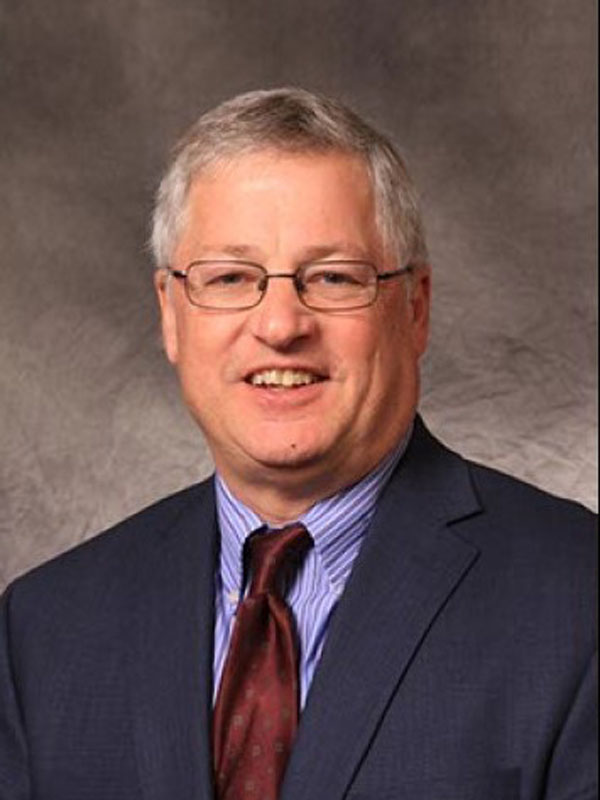 Brian Palmer
Vice President of Finance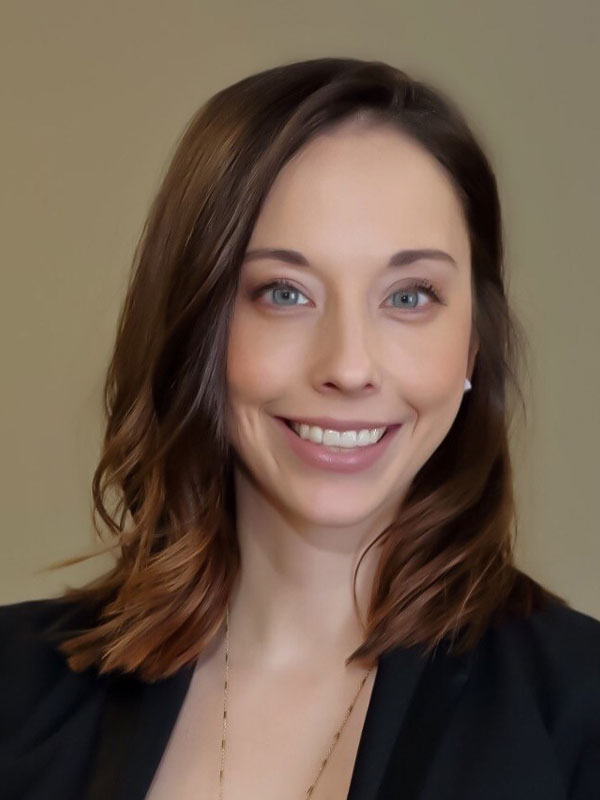 Kacie Sutton
Vice President of Operations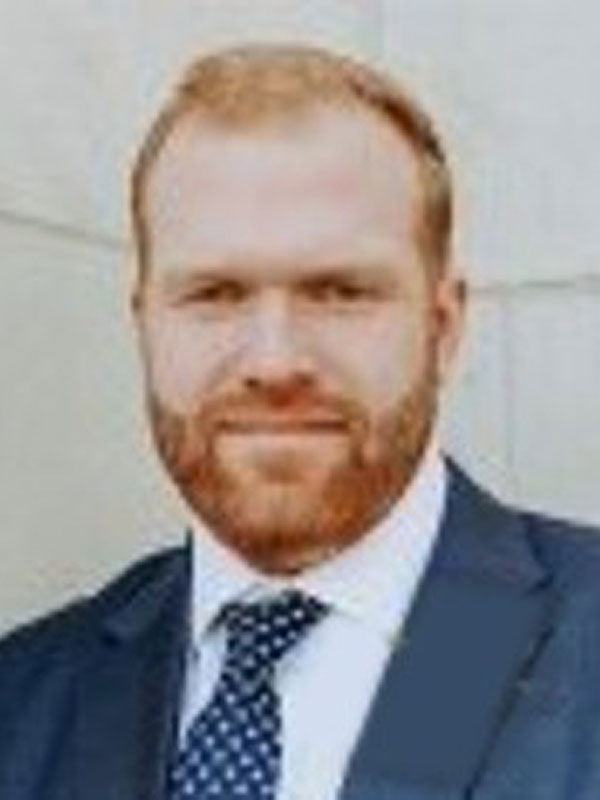 Bryan McParlane
Vice President of Contractor Sales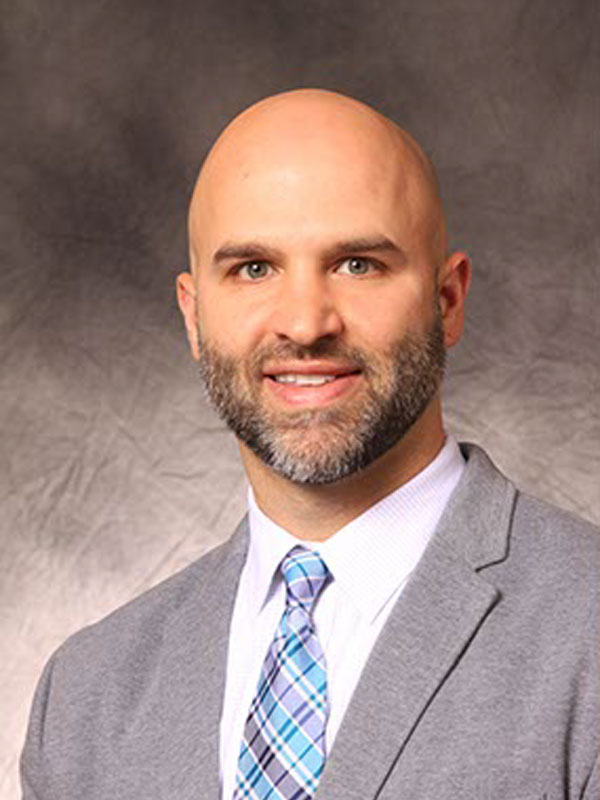 Michael Ferguson
Vice President of Engineer/Owner Sales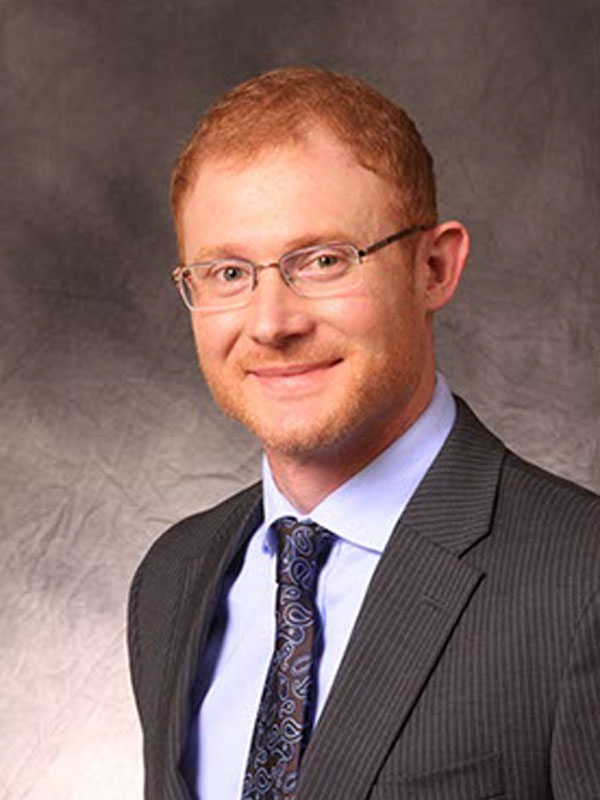 Kyle Mead
Vice President of Field Operations
We pride ourselves on the core values of our business:
Solutions Oriented

Competitive Spirit

Professionalism

Easy to Do Business With